UPDATES: Given the unpredictability of the COVID variants, mask wearing with the covering of the mouth and nose, regardless of vaccination status is required. All of our programs for the month of January will be virtual. Patrons can stay in the building for a 1/2 hour to browse and Grab & Go. Please keep checking our website and social media for updates. Thank you and stay safe!
---
---
ONLINE RESOURCES
Click here to checkout all of our online resources available 24/7.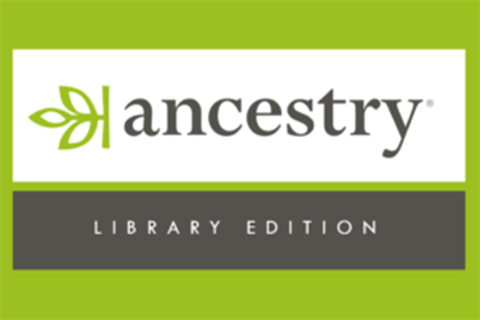 ---
PRINCH
Wireless Printing from home! Click here to find out how.
---
NEW
Converts scanned images to PDF, searchable PDF, Word, JPEG, TIFF, PNG, and MP3 file formats
Sends scanned files to email, USB drive, mobile devices, Google Drive
Have our newsletter and updates emailed directly to you!